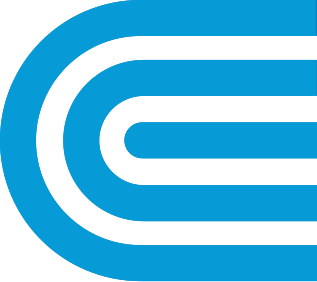 On March 1, 2022, Con Edison Transmission submitted its bid for the Maine Power Link Project to the Maine Public Utilities Commission. The bid was submitted in response to a Request for Proposals (RFP) for electric transmission projects. A separate RFP, with responses due May 2, for Renewable Energy Generation will use the selected transmission project.
Maine Power Link offers solutions for delivering up to 1,200 MW of transmission to bring clean renewable energy to be produced in northern Maine to the existing New England transmission system in southern Maine. Maine Power Link's creative and unique set of offerings satisfies Maine's legislative intent for economic development and achieving its clean energy goals. Several solutions are offered for consideration, all of which meet the requirements of the RFP. The solutions would leverage existing rights of way as much as possible to reduce disturbance to the environment and bring multi-dimensional benefits to Maine customers and the New England region.
Examples of economic and environmental benefits Maine Power Link will create include but are not limited to:
Help Maine achieve clean energy goals
Reduce generation from fossil fuels by up to 10% per year and an estimated total of 3.8 million metric tons of carbon emissions over the project life in Maine
Unbottle the current limitations of the energy grid by allowing renewables in Northern Maine to be delivered economically to the rest of the state and ISO-NE
Improve utilization and efficiency of the energy grid
Reduce Maine's as well as ISO-NE's energy dependency by reducing energy imports
Lower energy costs
Create local jobs
Con Edison Transmission has been active in Maine and New England for several years, proposing a variety of transmission projects linking renewables to meet the public policy needs of customers in Maine and New England.