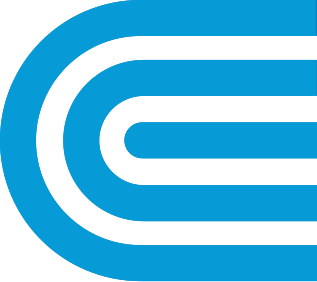 Contact Us
Reach out to learn about our transmission projects and how to work with us to build the energy grid of the future.
Media Inquiries
Please contact Ann Marie Corbalis, Media Relations Manager, at 1-212-460-4111.
Investor Relations
Please email Jan Childress, Director, Investor Relations.
General Inquiries
Please call 1-800-752-6633 or email us.